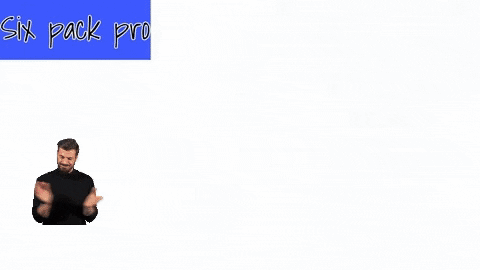 This Smart Rechargeable ABS and  Muscle Simulator is clinically demonstrated to deliver firmer, stronger and more toned abdominal muscles while you are: at home, at work, watching TV, exercising, folding laundry, helping your kids with their homework.
Package Includes:
Main unit
1 * Belly Sticker
2 * Arm Stickers
1 * USB Charging Cable
1* Instruction Manual
You are satisfied and reimbursed for 30 days. If there is something wrong with your order, we are here to help!
Worried that your article isn't right for you?
Do you think you made a mistake?
Even with all the help we provide, it can happen. You have 30 days to request another size and we will send it to you - free of charge!
No need to worry about anything on EasySlim - We're here to make it right.