This amazing wireless remote control EMS Hip Muscle Trainer makes it easy for you to tone up your body! This muscle trainer is a physical exercise simulator device that tones and enhances your hip and buttocks muscles, helping you effectively achieve a better butt.
LIGHT WEIGHT & PORTABLE
You can use this muscle toner fitness anywhere/anytime that you want. It's lightweight, ultra-thin and
 

portable enough to be hidden under your clothes

, make it ideal for muscle training at home, at work or when exercising outdoors, or even during business or leisure trips.
OUR GUARANTEE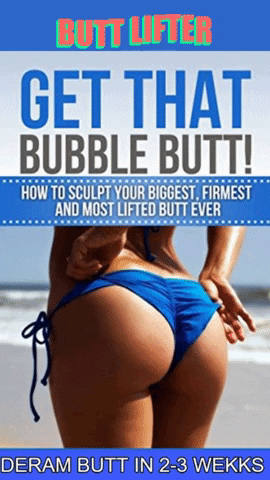 You are satisfied and reimbursed for 30 days. If there is something wrong with your order, we are here to help!
Worried that your article isn't right for you?
Do you think you made a mistake?
Even with all the help we provide, it can happen. You have 30 days to request another size and we will send it to you - free of charge!
No need to worry about anything on EasySlim - We're here to make it right.